Standard 50
Building on the features provided by the Standard25 package, the Standard50 gives you more disk space so you can display more pictures on your website and store more email. This package includes CGI, PHP, and SSI support, allowing you to create dynamic web pages and add custom scripts to your site. You also get 3 user accounts instead of 1; now you can give another two family members their own email account and web space!
Key Features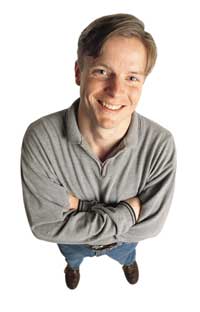 50 MB disk storage space
http://yourdomain.com virtual hosting

3 user accounts
Each account includes:

IMAP/POP/Web-based email
autoresponder
mail forwarding
unlimited email aliases
separate personal web space

Catch-all email address

Full CGI access
Perl5 support
PHP5 support
SSI (server side includes) support

FTP access

Easy-to-use web-based administrative interface
Traffic statistics and raw log files
Frontpage2000 extensions
Customizable "401/403/404/500" error pages
Responsive email technical support
FREE domain registration and renewal - you will never pay another .com/.net/.org renewal fee as long as we host your site

$9.95 per month (billed monthly)
FREE setup!