Standard 25
This is the perfect starter package from which you can run your own personal or family website. Not only do you get web space for http://yourdomain.com, but you can also create a separate personal homepage at http://yourdomain.com/~user.
Key Features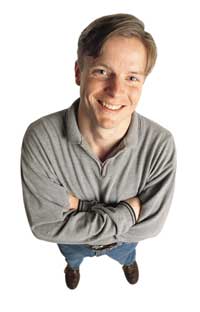 25 MB disk storage space
http://yourdomain.com virtual hosting

1 user account
Account includes:

IMAP/POP/Web-based email
autoresponder
mail forwarding
unlimited email aliases
separate personal web space

Catch-all email address

FTP access

Easy-to-use web-based administrative interface
Traffic statistics and raw log files
Frontpage 2002 extensions

Customizable error pages
Responsive email technical support
FREE domain registration and renewal - you will never pay another .com/.net/.org renewal fee as long as we host your site

$5.95 per month (billed quarterly)
FREE setup!